CSP Japan, Inc
Space specialist consulting service
ABOUT
CSP Japan Inc. was founded in 1987 as Japan's first space consulting firm.
By making full use of its global information network, CSP Japan has been providing consulting services to the public and private space sectors on issues ranging from policy formulation to strategic business planning.
OUR VISION
By persistently meeting the challenges for space commercialization, the space industry has been making significant advancements toward its goal. CSP Japan was founded in 1987 as Japan's first space consulting firm to support space industry as well as government agencies. We have established a partnership with the most influential US aerospace and defense consulting firm, CSP Associates Inc., enabling us to take advantage of extensive international information network.

Our business strategy is to support planning and implementation of programs in various fields of civil, defense and commercial space. With more than a decade of experience and expertise, we play a major part in realizing better future of mankind and developing world space activities and space industry.
CEO Hideki Kanayama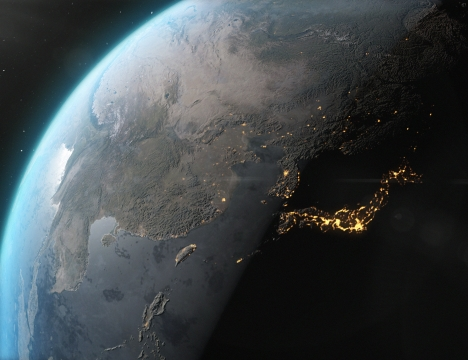 SERVICE
CSP Japan, Inc. offers consulting services to private sectors to assist in planning their space business strategies and to government sectors to aid in forming their space policies.
Support
Planning of space policies and programs
Assessment of business opportunities for Japanese companies to enter the international space market
Study on space policies and programs of foreign governments and industries
Research
Study on the prospects and impacts of M&A in the aerospace industry
Domestic and international space-related surveys
Other
In addition, please contact us