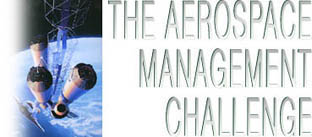 CSP Japan Inc. was founded in 1987 as Japan's first space consulting firm.
By making full use of its global information network,
CSP Japan has been providing consulting services to the public
and private space sectors on issues ranging
from policy formulation to strategic business planning.

Last Updated Apr 1, 2015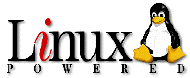 This site , as a minimum, is best viewed using
Microsoft Internet Explorer 3.0 or Netscape Communicator 4.0
© 1998- echo date("Y") ?> CSP Japan, Inc. All rights reserved.